Private investigation is our working method.
We are legally able to carry out childbirth investigations, we are the fundamental proof.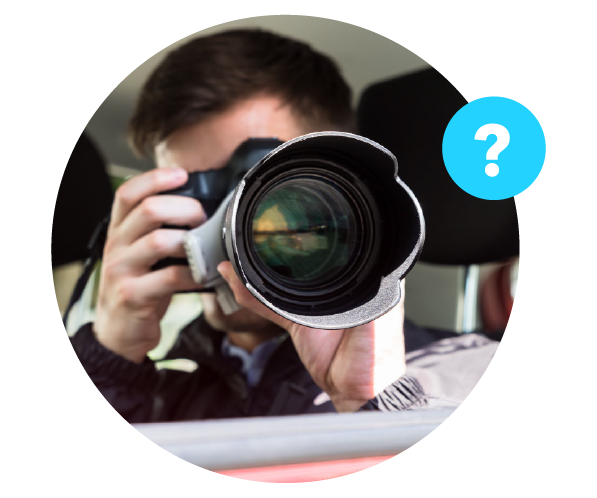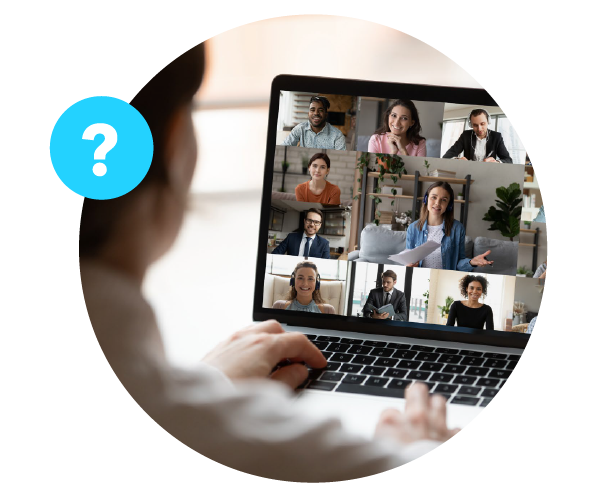 You need to know if a behavior is sincere, detect a lie, determine a possible culprit of an infraction, through the person's own behavior we will clarify the truth.
The essential test method to confirm the honesty of a witness, informant, partner, worker, friend or family member.
Most violations are related to fraud. The wrongful act is usually committed to confer a benefit or deliver a burden to the transgressor.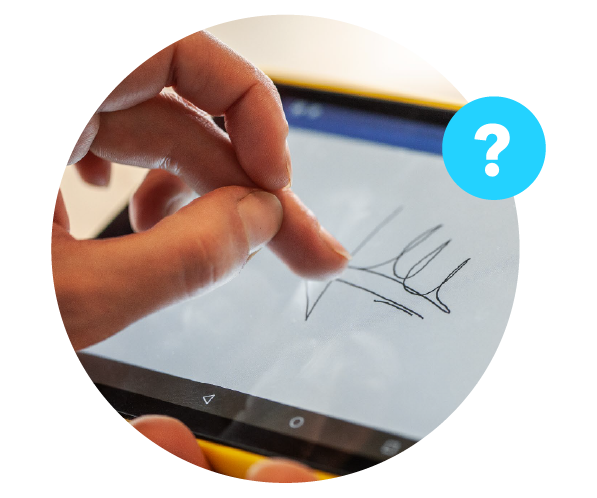 Perito.cat is backed by the experience, professionalism and proximity of the CEO Esther Gómez, General Director With an official license issued by the Ministry of the Interior no. 2311.
Private detective, judicial expert, expert in fraud detection, specialized in body expression and micro-expressions for behavior analysis, lecturer in communication, non-verbal language, investigation and criminology, university professor in credibility and lie detection, scientific researcher in Grafoscopia, collaborator in Behavior and Law Journal, collaborator in DCNews digital magazine, collaborator of the Governing Board of the Official College of Private Detectives of Catalonia, president of the UB Alumni Perits Club, Secretary of ACEGS "Association specialists in calligraphic expertise", collegiate num. 524 of CODPCAT "Official Association of Private Detectives of Catalonia", member of WAD "World Association of Detectives", member of ACONVE "Association of Expert Analysts in Non-Verbal Behavior", member of CISEG "Community of intellectual license and global security ".